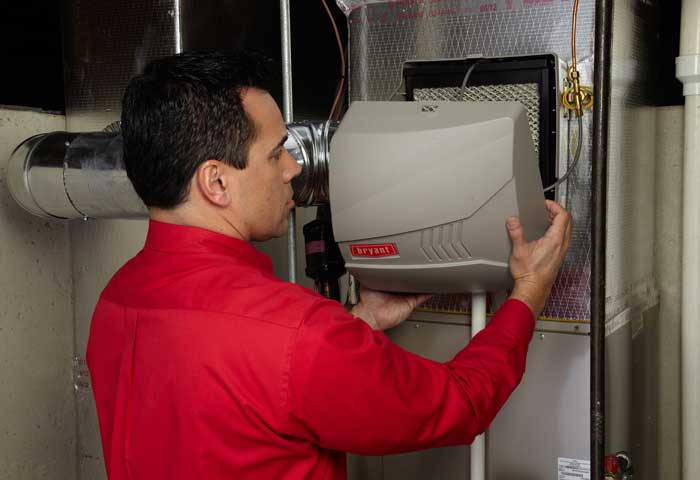 COST OF HAVING A DEHUMIDIFIER INSTALLED
Serving Portland OR - Vancouver WA - Longview WA
The cost of having a dehumidifier installed is minimal compared to the long list of benefits it provides. For example, did you know that allergens such as mold, mildew, and dust mites thrive in moist environments? If you don't want to deal with these types of issues, you should have a dehumidifier installed right away.
Dehumidifier Advantages
Most dehumidifiers run quietly in the background and usually go unnoticed. They also eliminate nasty and musty smells from the air. If you've had a problem with mold and mildew in the past, you know how unpleasant these odors can be. A dehumidifier prevents mold from developing on your personal belongings. Your clothing, linens, and furniture won't be affected by mildew. You'll also have a much easier time breathing without contaminants in the air. Your clothes will dry faster, your bread will last longer, and you'll deal with fewer instances of mold and mildew. There are a number of compelling reasons to have a dehumidifier installed. It's an expense initially but a true asset later on.

READY FOR A FREE ESTIMATE?
Leave your information below, and we'll be in touch in 20 minutes or less.
Experts in Dehumidifier Installation
If you haven't yet looked into the cost of dehumidifier installation, you'll want to soon. You can't deny the benefits one provides. Give yourself peace of mind and a breath of fresh air, and contact an Apex Air expert to install one for you right away. We provide free estimates!
Back to Dehumidifier Installation
Dehumidifier Installation Costs In Vancouver WA & Portland OR
Serving the surrounding area
VANCOUVER | SALMON CREEK | ORCHARDS | BATTLE GROUND | RIDGEFIELD | CAMAS | WASHOUGAL | WOODLAND | LONGVIEW | KELSO | LA CENTER | HAZEL DELL | WALNUT GROVE | LAKE SHORE | CASCADE PARK | FIVE CORNERS | PORTLAND | GRESHAM | BEAVERTON | OREGON CITY | CLACKAMAS