Keeping You Warm
Furnace Installation - Service - Repair
Furnace Specialists
Serving Portland OR - Vancouver WA - Longview WA
When it comes to keeping your home warm and comfortable during our colder months of the year, Apex Air is here for you. In addition to selling high-quality furnaces, we also provide furnace installations, repairs, and maintenance services so you never have to worry about your heating system. So whether you're dealing with a malfunctioning furnace or are interested in a new energy-efficient model, contact us. We provide free no-obligation estimates!
Locally Owned
Over 55 Years Combined Experience
We Design, Install, and Maintain
READY FOR A FREE ESTIMATE?
Leave your information below, and we'll be in touch in 20 minutes or less.
Furnace Installation
Your family's comfort and your energy bills are very dependent on the type of furnace you have. If your furnace is over 15 years old or isn't working efficiently anymore, it may be time for an upgrade. We are proud providers of Bryant® brand furnaces. We carry a variety of sizes sure to meet the needs of your family. Home furnaces come with many different options. When looking for furnace units, pay close attention to the following:
Furnace Size

: You don't want your home furnace to be too small to heat your home but you also don't want it to be so large that it wastes energy. Most homes have a furnace that is way too big to meet their needs. That's why it's important to find the right size furnace when shopping for a new unit.

Furnace Efficiency

: You want a unit that does the job but also does it efficiently. That's where the Annual Fuel-Utilization-Efficiency (AFUE) rating comes in. It's important to pay attention to that number so you know exactly what to expect from your new furnace. Most new units get at least 97% efficiency which is nearly perfect.
Bryant Heating and Air Conditioning
At Apex Air, we're Bryant® Factory Authorized Dealers. Since its founding in 1904, Bryant® has been an industry leader in the heating and air conditioning industry. The company provides various, high-performance, energy-efficient air conditioners, heat pumps, furnaces, humidifiers, thermostats, and more. Everything you need to make your home comfortable and safe. They really strive to deliver the best products to meet your needs above else.
View Our Bryant Products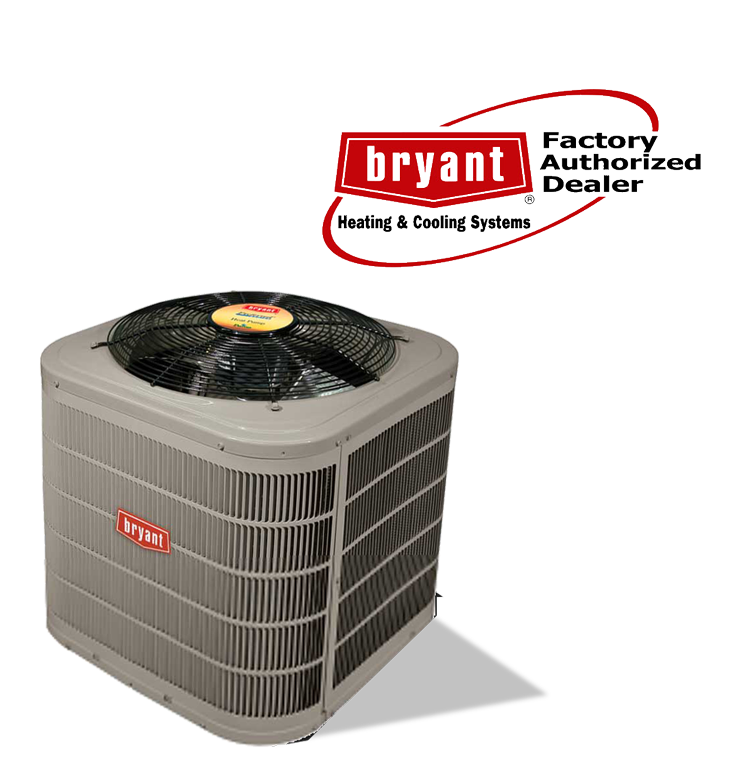 Ask Your Heating & Cooling Questions!
Leave your information below and one of our local HVAC specialists will be in touch with you shortly!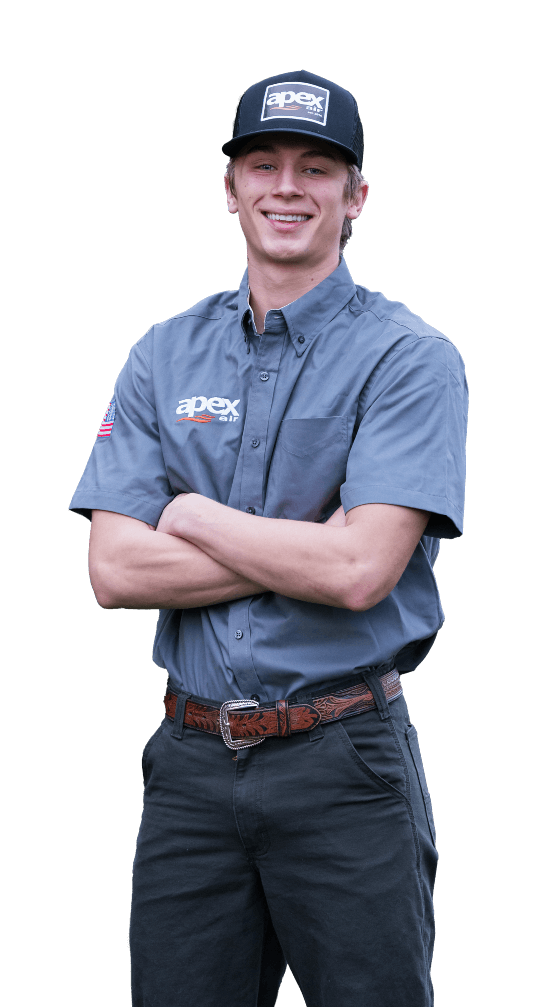 Furnace Service
If you want your furnace to take care of you, you'll have to take care of it. Things like the blower, vents, ducts, and filters can get dust, dirt, and other debris trapped inside and affect your furnace's performance. Having your furnace regularly serviced is a great way to extend the life of your furnace and help prevent costly repairs later. Ask us about our maintenance program!
Furnace Installation In Vancouver WA & Portland OR
Serving the surrounding area
VANCOUVER | SALMON CREEK | ORCHARDS | BATTLE GROUND | RIDGEFIELD | CAMAS | WASHOUGAL | WOODLAND | LONGVIEW | KELSO | LA CENTER | HAZEL DELL | WALNUT GROVE | LAKE SHORE | CASCADE PARK | FIVE CORNERS | PORTLAND | GRESHAM | BEAVERTON | OREGON CITY | CLACKAMAS