Your Partner in HVAC
Commercial HVAC Contractor
Ready for a Free Estimate?
"*" indicates required fields
Commercial Heating & Cooling
Serving Portland OR - Vancouver WA - Longview WA
When it comes to heating, cooling, and improving your business' airflow, you can always count on Apex Air. As your local commercial HVAC contractor, we have extensive knowledge of large commercial HVAC systems. We provide a variety of HVAC services, including installations, repairs, and maintenance programs for all of the HVAC units in your commercial space. To keep your commercial building comfortable year-round, give Apex Air a call today. We look forward to being your heating and cooling specialist.
Locally Owned
Over 55 Years Combined Experience
We Design, Install, and Maintain
READY FOR A FREE ESTIMATE?
Leave your information below, and we'll be in touch in 20 minutes or less.
Bryant Heating and Air Conditioning
At Apex Air, we're Bryant® Factory Authorized Dealers. Since its founding in 1904, Bryant® has been an industry leader in the heating and air conditioning industry. The company provides various, high-performance, energy-efficient air conditioners, heat pumps, furnaces, humidifiers, thermostats, and more. Everything you need to make your home comfortable and safe. They really strive to deliver the best products to meet your needs above else.
View Our Bryant Products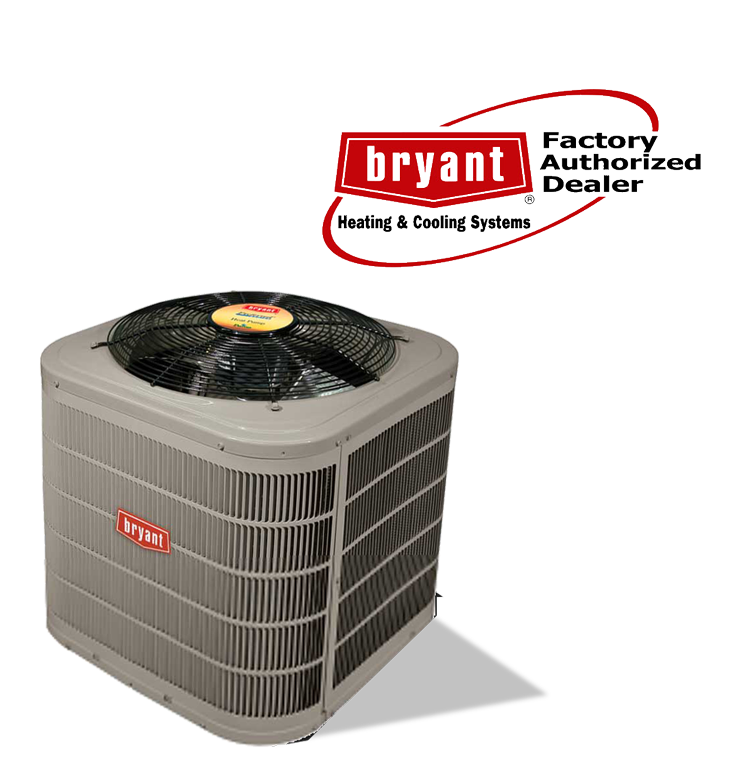 Ask Your Heating & Cooling Questions!
Leave your information below and one of our local HVAC specialists will be in touch with you shortly!
Licensed Commercial HVAC Contractor Services
Your commercial HVAC system works hard 24 hours a day to provide you with comfortable and safe air so occasionally it will need maintenance. When you need any service for your commercial heat pump, furnace, or boiler, you can count on Apex Air to get the job done right. Our service department offers preventive maintenance agreements to help keep your equipment and systems running efficiently and economically, ensuring its maximum life. We can also recommend system upgrades that provide long-term savings while helping your facility run greener.
Commercial HVAC Contractor In Vancouver WA & Portland OR
Serving the surrounding area
VANCOUVER | SALMON CREEK | ORCHARDS | BATTLE GROUND | RIDGEFIELD | CAMAS | WASHOUGAL | WOODLAND | LONGVIEW | KELSO | LA CENTER | HAZEL DELL | WALNUT GROVE | LAKE SHORE | CASCADE PARK | FIVE CORNERS | PORTLAND | GRESHAM | BEAVERTON | OREGON CITY | CLACKAMAS