Craft Your Home's Air
Dehumidifier Installation - Service - Repair
Home Dehumidifier Experts
Serving Portland OR - Vancouver WA - Longview WA
A clammy, uncomfortable indoor environment may be a sign of high humidity. Although air conditioners regulate temperature and remove humidity from the air, humidity levels in some climates and seasons can be too high for an air conditioner to handle. In addition, bathrooms, basements and laundry rooms often have higher levels of humidity than living areas.

When humidity levels go higher than 50 percent, mold and mildew can grow. Humidity can damage carpets, upholstery and bedding as well as structural elements of a building. Dust mites, termites, cockroaches and centipedes thrive in moist environments. All these undesirable elements can cause respiratory problems or trigger asthma attacks for those who suffer from it.

Dehumidifiers remove moisture from the air, keeping the indoors drier, healthier and more comfortable.
Locally Owned
Over 55 Years Combined Experience
We Design, Install, and Maintain
READY FOR A FREE ESTIMATE?
Leave your information below, and we'll be in touch in 20 minutes or less.
Bryant Heating and Air Conditioning
At Apex Air, we're Bryant® Factory Authorized Dealers. Since its founding in 1904, Bryant® has been an industry leader in the heating and air conditioning industry. The company provides various, high-performance, energy-efficient air conditioners, heat pumps, furnaces, humidifiers, thermostats, and more. Everything you need to make your home comfortable and safe. They really strive to deliver the best products to meet your needs above else.
View Our Bryant Products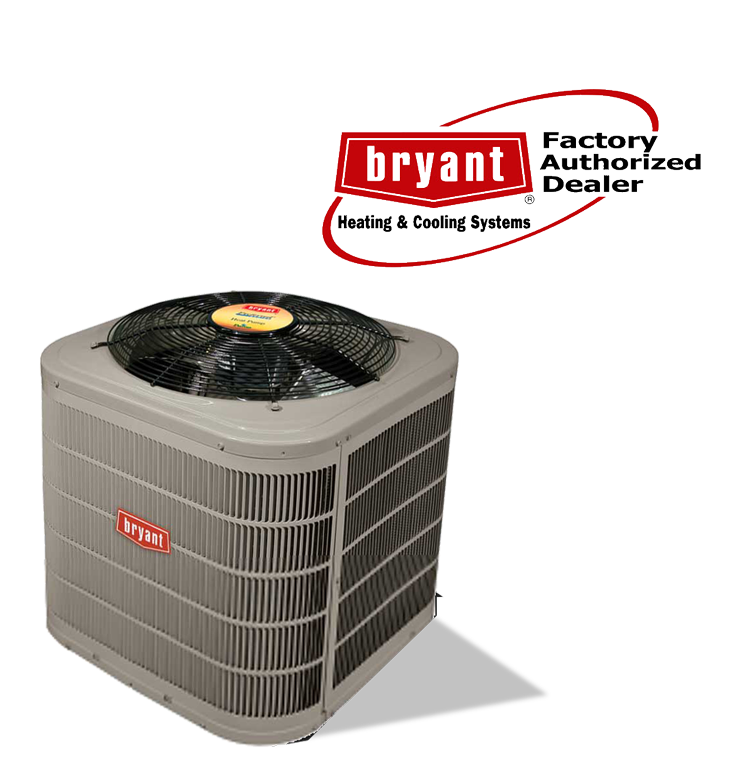 Ask Your Heating & Cooling Questions!
Leave your information below and one of our local HVAC specialists will be in touch with you shortly!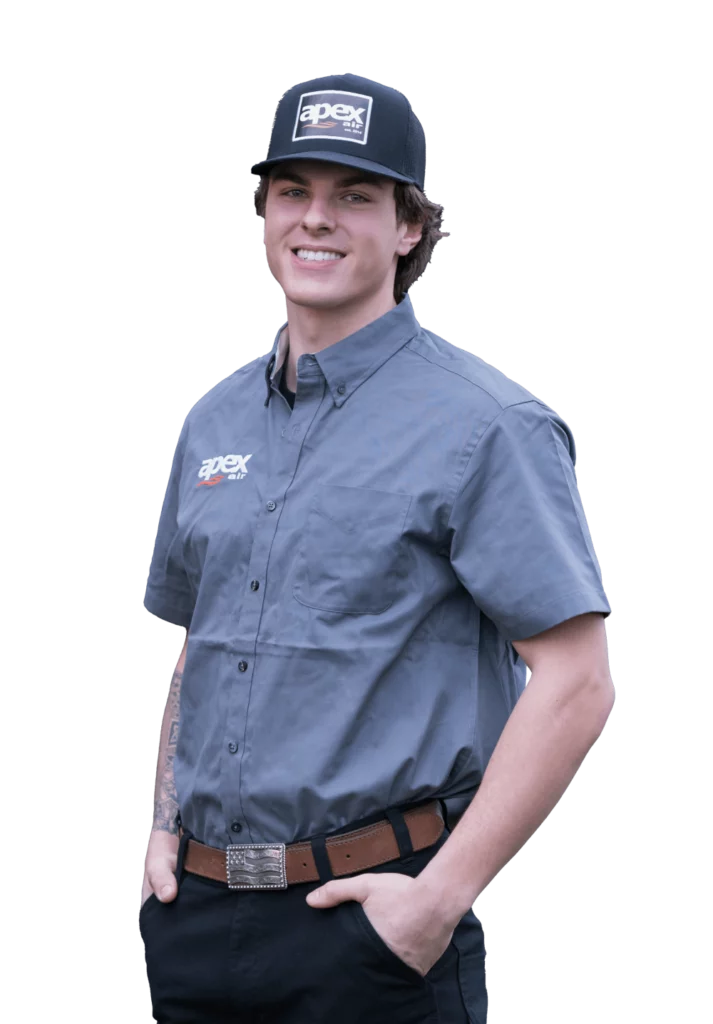 Whole House Dehumidifiers
The most efficient dehumidifiers work with a heating, ventilation and air conditioning system. Air is drawn from ducts through a loop and then flows over the evaporator coil, which removes humidity. This dry air is cycled back into the duct system, cooled and distributed throughout the house. Extracted moisture is routed through the main plumbing system to avoid overloading the heating and air conditioning system's condensate drain pans.
Stand Alone Dehumidifiers
Stand alone dehumidifiers remove humidity from individual rooms or moist areas like basements. Large capacity units have bigger water reservoirs and remove more moisture than smaller units, but they may cycle on and off more frequently. Many have helpful features such as automatic restart and a light that shows when the water tank is full.
Dehumidifier Installation In Vancouver WA & Portland OR
Serving the surrounding area
VANCOUVER | SALMON CREEK | ORCHARDS | BATTLE GROUND | RIDGEFIELD | CAMAS | WASHOUGAL | WOODLAND | LONGVIEW | KELSO | LA CENTER | HAZEL DELL | WALNUT GROVE | LAKE SHORE | CASCADE PARK | FIVE CORNERS | PORTLAND | GRESHAM | BEAVERTON | OREGON CITY | CLACKAMAS