Keeping You Warm
Heater Installation – Service – Repair
Ready for a Free Estimate?
"*" indicates required fields
Heating System Specialists
Serving Portland OR - Vancouver WA - Longview WA
Heaters play a vital role in keeping your home or building comfortable. If yours begins to malfunction, you may notice uneven heating, poor air quality, high utility bills or strange noises. To avoid unnecessary expenses while ensuring your space is properly heated, it's important to have a great working heater. If your heater is on its last legs it may be time to contact a professional and invest in a new heater installation.
Locally Owned
Over 55 Years Combined Experience
We Design, Install, and Maintain
READY FOR A FREE ESTIMATE?
Leave your information below, and we'll be in touch in 20 minutes or less.
Benefits of a New Heater Installation
New heaters can be a big investment, but they offer a number of benefits that will save you time and money for years to come. Older heaters are less energy-efficient, need more frequent repairs, and don't perform as well.
New heaters offer a variety of advantages, including:
Increased energy efficiency.

A brand new heater will function more efficiently than an older unit, which can lower your carbon footprint and save you money on utilities. Additionally, modern heaters are generally designed to save energy, which can increase your savings even more.

Fewer repair-related expenses.

If your heater is old and continuously breaking down, then you know how quickly repair expenses can add up. Investing in a new heater can prevent breakdowns and save you time, effort, and money.

Cost savings through rebates.

Because new water heaters are energy efficient, they may qualify for rebates and other incentives. Read the fine print and check around to see if you are eligible for any of these benefits.

Security of warranty coverage.

Most new heaters are covered by warranty policies, which protect you from having to spend more on repairs or malfunctions. When installing a new water heater, be sure to read through the manufacturer's policy to ensure your unit is backed by a warranty.
Bryant Heating and Air Conditioning
At Apex Air, we're Bryant® Factory Authorized Dealers. Since its founding in 1904, Bryant® has been an industry leader in the heating and air conditioning industry. The company provides various, high-performance, energy-efficient air conditioners, heat pumps, furnaces, humidifiers, thermostats, and more. Everything you need to make your home comfortable and safe. They really strive to deliver the best products to meet your needs above else.
View Our Bryant Products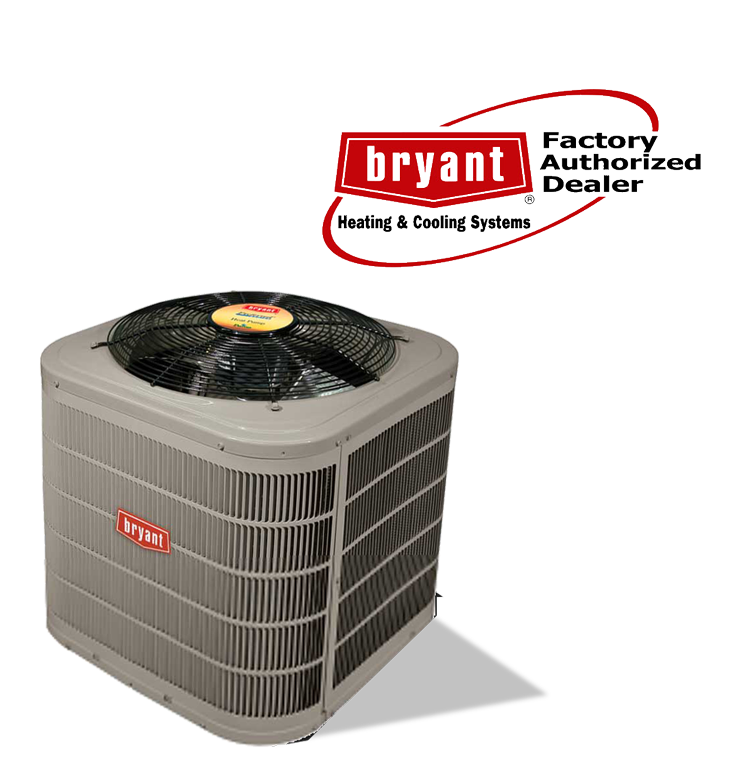 Ask Your Heating & Cooling Questions!
Leave your information below and one of our local HVAC specialists will be in touch with you shortly!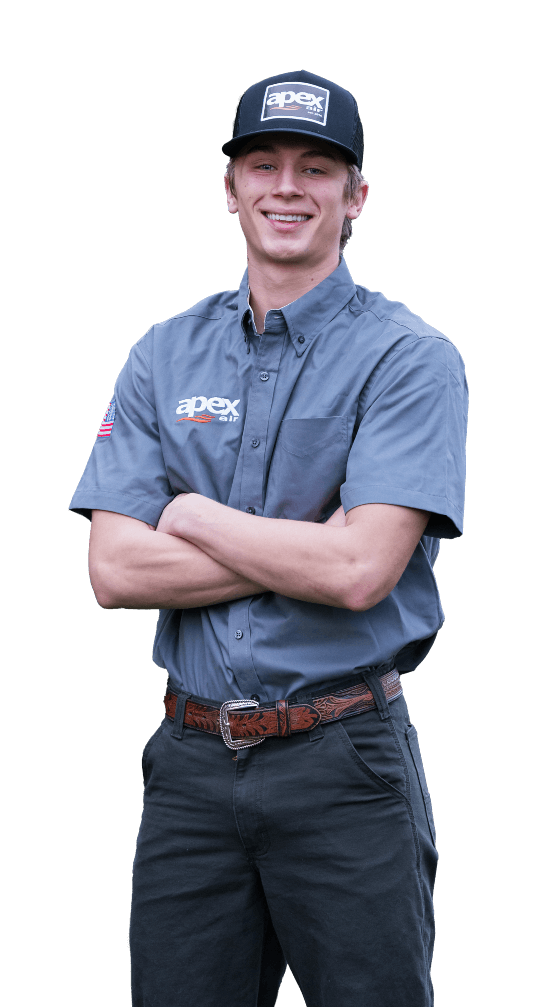 Signs You Need a New Heater
It can be challenging to determine when it's time to replace your heater. However, waiting too long could cost you money in utilities and repairs. Knowing when to replace your heater can save you time while keeping you from spending more money than you need to. Here are some signs that you may need a new heater:
Utility bills keep rising.
Indoor air quality is getting worse.
You are constantly paying for repairs.
Your heater is 10 years or older.
Reliable Heater Installation
Installing a new heater doesn't have to be stressful! With the experienced experts at Apex Air, you can expect fast and friendly service with reliable workmanship. We are locally-owned-and-operated, and we proudly serve homeowners and businesses throughout Portland OR and Vancouver WA. When you need reliable heater installation services, don't hesitate - call us today for a free estimate!
Heater Installation In Vancouver WA & Portland OR
Serving the surrounding area
VANCOUVER | SALMON CREEK | ORCHARDS | BATTLE GROUND | RIDGEFIELD | CAMAS | WASHOUGAL | WOODLAND | LONGVIEW | KELSO | LA CENTER | HAZEL DELL | WALNUT GROVE | LAKE SHORE | CASCADE PARK | FIVE CORNERS | PORTLAND | GRESHAM | BEAVERTON | OREGON CITY | CLACKAMAS