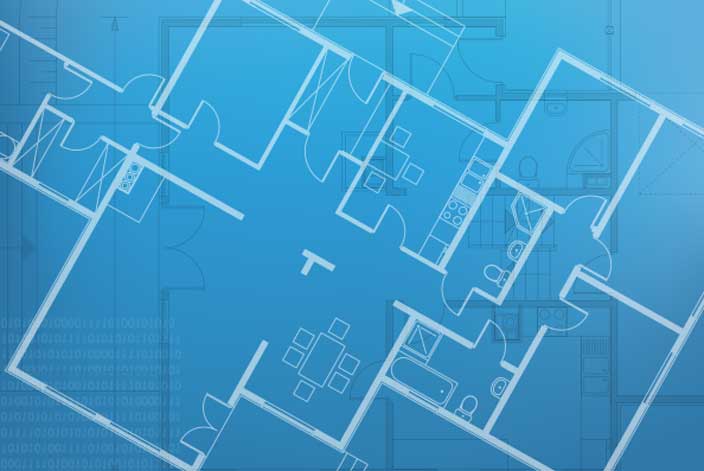 HVAC Design
Serving Portland OR - Vancouver WA - Longview WA
Apex Air provides you with a single resource for every aspect of your HVAC design. We take pride in our ability to design and build custom HVAC systems to match the specific needs of our customers. We provide you with one source for the design and installation, to ensure the work meets our high-quality standards.

READY FOR A FREE ESTIMATE?
Leave your information below, and we'll be in touch in 20 minutes or less.
Custom HVAC Design
Our experienced contractors specialize in HVAC design for new construction projects, remodel projects, and building upgrades. Before we begin a project, we will determine your heating and air conditioning needs, your budget, and your design goals to ensure you are getting the most optimal energy savings.
At Apex Air, we work with the building owner and contractors to understand the scope of the project and the specific needs to provide efficiency and reliability. Our design and build services include:
HVAC drafting, design and engineering services
Lead Calculations
Optimization of energy efficiency and comfort
HVAC installation
Integration with ventilation and electrical systems
Ongoing service and maintenance
Profession HVAC Design
Your HVAC system and ductwork should be designed to provide you with complete comfort in every room. It should also be sized correctly. You wouldn't buy clothes twice your size just in case you need the extra capacity, you should treat your HVAC system the same.
At Apex Air, will determine how much heating and cooling your space needs. We'll choose the appropriate equipment and install it so that air is distributed evenly and efficiently.
If you're ready to get your HVAC system installed correctly, contact Apex Air for your HVAC design. We worked with hundreds of customers in the area to make sure their heating and cooling needs were met, and we'll help you too.
Our HVAC contractors are licensed, insured, and NATE certified. Schedule your HVAC design consultation today! We look forward to working with you.
Back to Commercial HVAC Contractor
HVAC Design In Vancouver WA & Portland OR
Serving the surrounding area
VANCOUVER | SALMON CREEK | ORCHARDS | BATTLE GROUND | RIDGEFIELD | CAMAS | WASHOUGAL | WOODLAND | LONGVIEW | KELSO | LA CENTER | HAZEL DELL | WALNUT GROVE | LAKE SHORE | CASCADE PARK | FIVE CORNERS | PORTLAND | GRESHAM | BEAVERTON | OREGON CITY | CLACKAMAS