The Portland and Vancouver area offers immaculate views, rolling rivers, and breathtaking hikes–it's a really great place to connect with nature. However, if you live here, you're also faced with the risk of wildfires, especially in the summer.
With temperatures rising and the risk of wildfires increasing, we at Apex Air want to offer ways you can protect yourself from the adverse effects of wildfire smoke.
What are the Negative Side Effects of Smoke Exposure?
Wildfire smoke contains carbon dioxide, carbon monoxide, soot, and various other particulate matter that can pose serious and immediate health risks to your family and pets. You may experience:
Congestion
Irritated eyes
Difficulty breathing
Respiratory problems
Children and elderly people are especially vulnerable.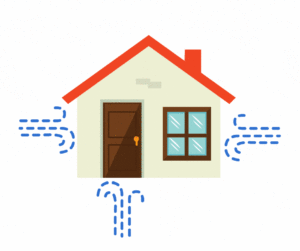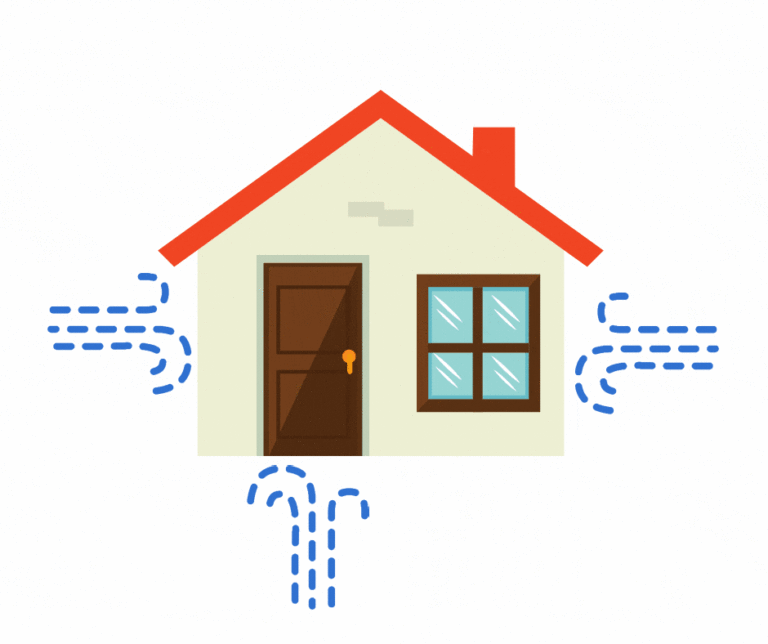 What Helps with Wildfire Smoke?
If you live in a region where the risk of wildfires is high, take note of these tips to prepare for wildfire season.
Keep windows and doors shut
Have a supply of N95 respirators handy
Stay indoors
Don't add to the indoor air pollution by using fireplaces, burning candles, smoking, etc.
Use an air purifier to reduce indoor air pollution
Have a UV light air cleaner installed into your ductwork to improve indoor air quality
Adjust your air conditioning system to keep smoke out.

For window air conditioning units, close the outdoor damper
For central HVAC systems with fresh air intake, close the intake or change it to recirculate mode.
For portable air conditioning units with two hoses, make sure the seal between the window and vent kit is tight. If you have a unit with a single hose, consider not using it until the wildfire smoke is gone.
If you have an evaporative cooler in your home, consider using an alternative method to stay cool during smoky conditions because it can bring more smoke indoors.
Experts in Indoor Air Quality
If your home is experiencing air quality issues, turn to Apex Air in Portland OR and Vancouver WA. We offer a wide variety of HVAC services, including installing air purifiers and air cleaners. We even offer 24/7 emergency services for urgent HVAC issues. Schedule an appointment today with one of our HVAC experts to learn more about how we can improve your indoor air quality. And to learn more about wildfires and their impact on your health, take a look at this article from the Environmental Protection Agency.